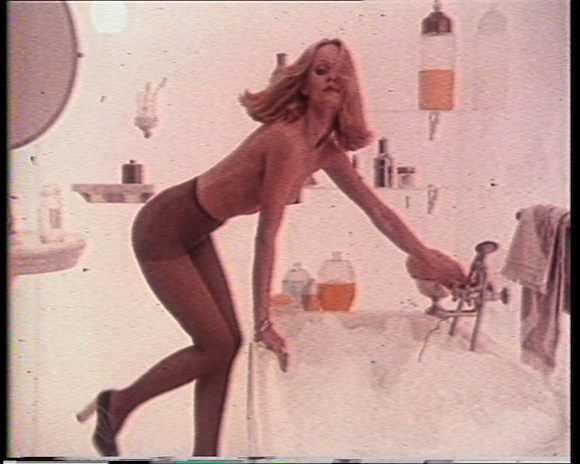 Paris, Capital of the XXIst Century is a personal and subjective journey that began firstly by ambling through a century's archive of thousands of cinema commercials about the city (its inhabitants, what it sells, how it looks…), secondly by gathering impressions (choosing what to exploit, covet and keep), jotting them down only when I returned to my studio. Then, using these specific scenes as a palette and my voice as a brush, twenty-one portraits emerged of a Paris I had never witnessed before.
Malcolm McLaren November 2009
Tomorrow (June 10), Art Basel will host a screening of Malcolm McLaren's final artwork, Paris, Capital of the XXIst Century.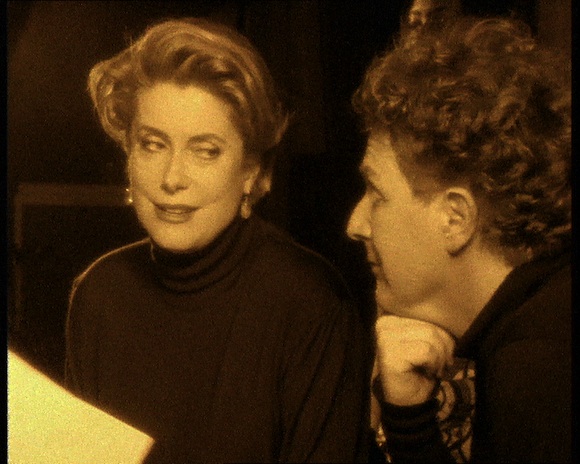 Selected by curator Marc Glöde – who describes the examination of the intersections of art and commodity as "a beautiful visual poem" – Paris, Capital of the XXIst Century will be shown at 10pm at Stadtkino Basel in Klostergasse. The screening is followed by a Q&A with McLaren's partner Young Kim hosted by Glöde.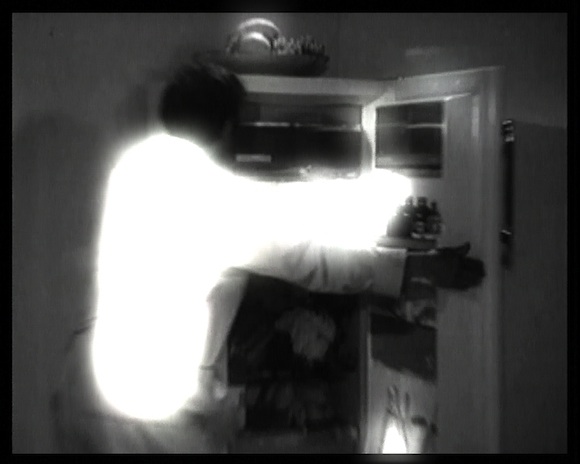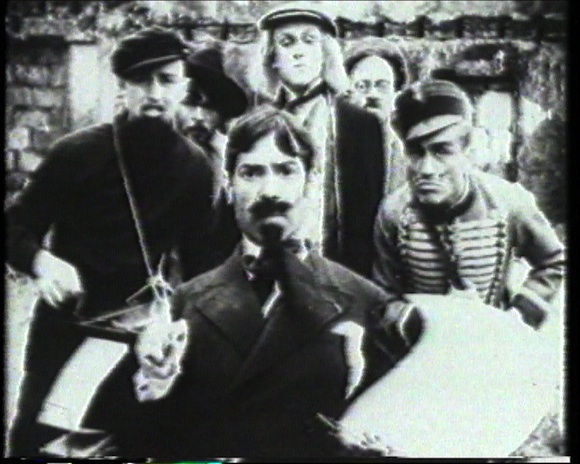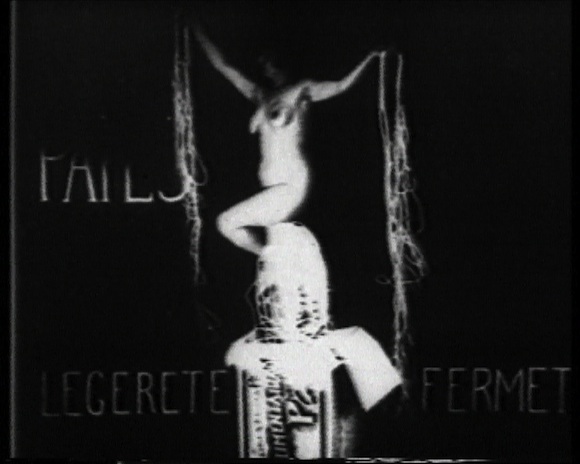 The film – which I saw at its first screening at the The Baltic arts centre in Gateshead, north-east UK, in 2009 – takes its name from philosopher Walter Benjamin's 1931 essay Paris, Capital of the XIXth Century.
Young Kim says it is typical of McLaren's work: "Collage style, taking the detritus of culture – used and discarded ads – and creating something magical, like an alchemist, like all great artists."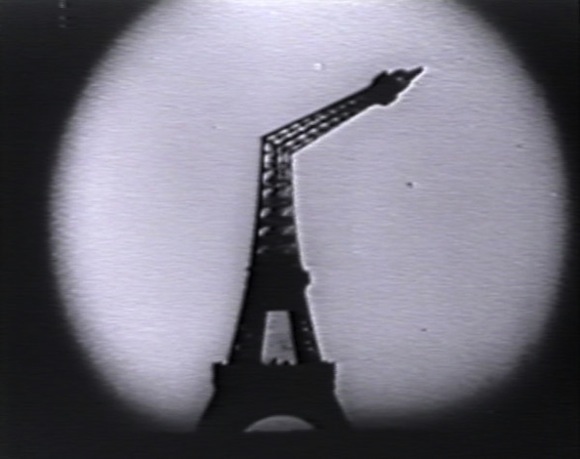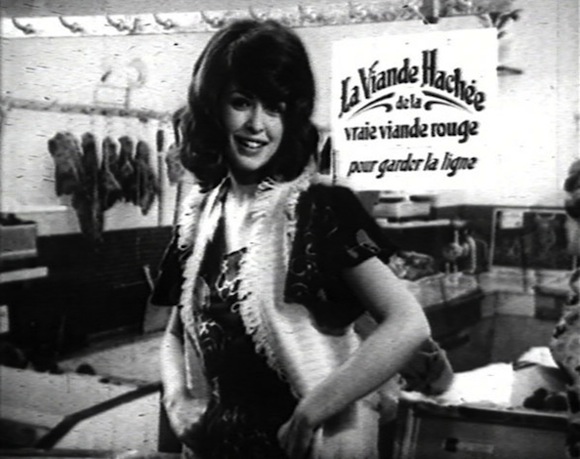 Pre-order tickets here or visit the Film information desk at Art Basel, entrance area of Hall 2. Holders of Art Basel VIP cards, Art Basel tickets and Exhibitor passes may obtain complementary film ticket at the Stadtkino Basel box office.
Here is a summary of Benjamin's Paris Capital of the XIXth Century.
Taken from this post:
Alchemy: Malcolm McLaren on Paris, Capital of the XXIst Century