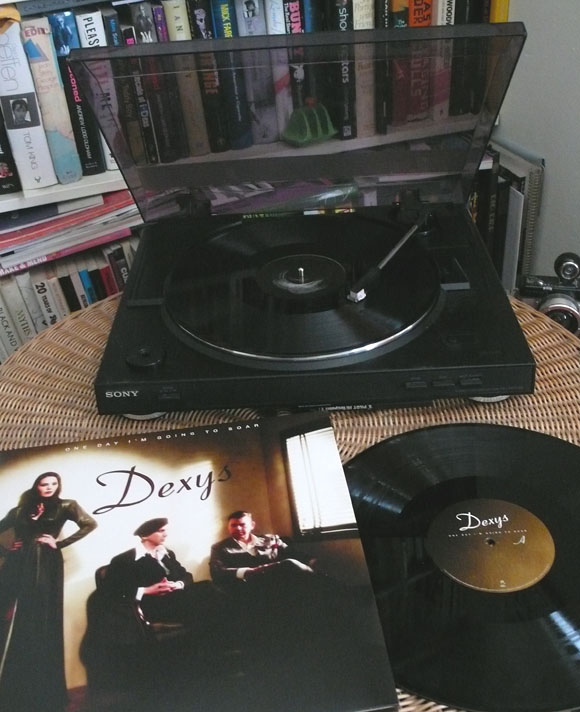 Hats off to Kevin Rowland and his team for the vinyl release of Dexys' album One Day I'm Going To Soar.
Housed in a gatefold sleeve displaying Chiko Ohayan's soft-focus photography to best effect, the front cover is courtesy of the peerless Pete Barrett. There is an insert with a portrait of Rowland backed by credits and – a touch I always appreciate – bespoke labels.
Most importantly, the music is delivered by two 12″s which communicate the depth and soulfulness of these 10 tracks in all their glory.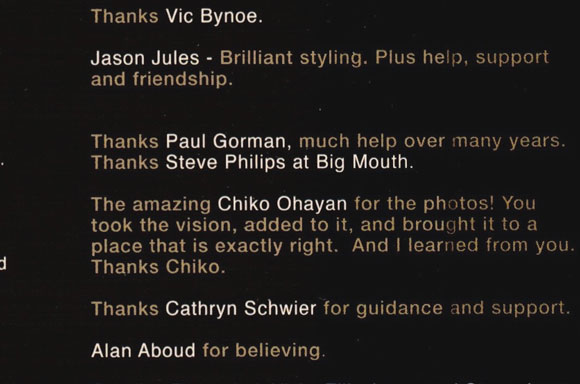 I'm also very proud to receive a name-check in the credits. He's a decent skin, Rollo from 'arrow.
Do yourselves a favour and buy the vinyl version of One Day I'm Going To Soar here.
Taken from this post:
Vinyl: One Day I'm Going To Soar – Dexys